EPH is the fourth most important company in the Czech Republic
23. 6. 2017
The EPH Group, according to the Czech Top 100 ranking, has become the fourth most important company in the Czech Republic.  The association, which has already organized the 23rd edition of the ranking, measures the revenues and economic results for 2016 of individual companies.
The gala awards ceremony took place on 21st of June 2017 in the Spanish Hall of the Prague Castle.  The prize for EPH was taken over by Tomas David, Vice Chairman of the Board of Directors of EP Power Europe, and Chairman of the Board of Directors and Chief Executive Officer of EP Energy, two major EPH subsidiaries operating in the area of power and heat generation.
"We are proud of this achievement, especially in the light of the dynamic growth of EPH.  It reflects the teamwork, dedication, and efficiency. I would like to thank all employees of our group who have earned this award," said Tomas David.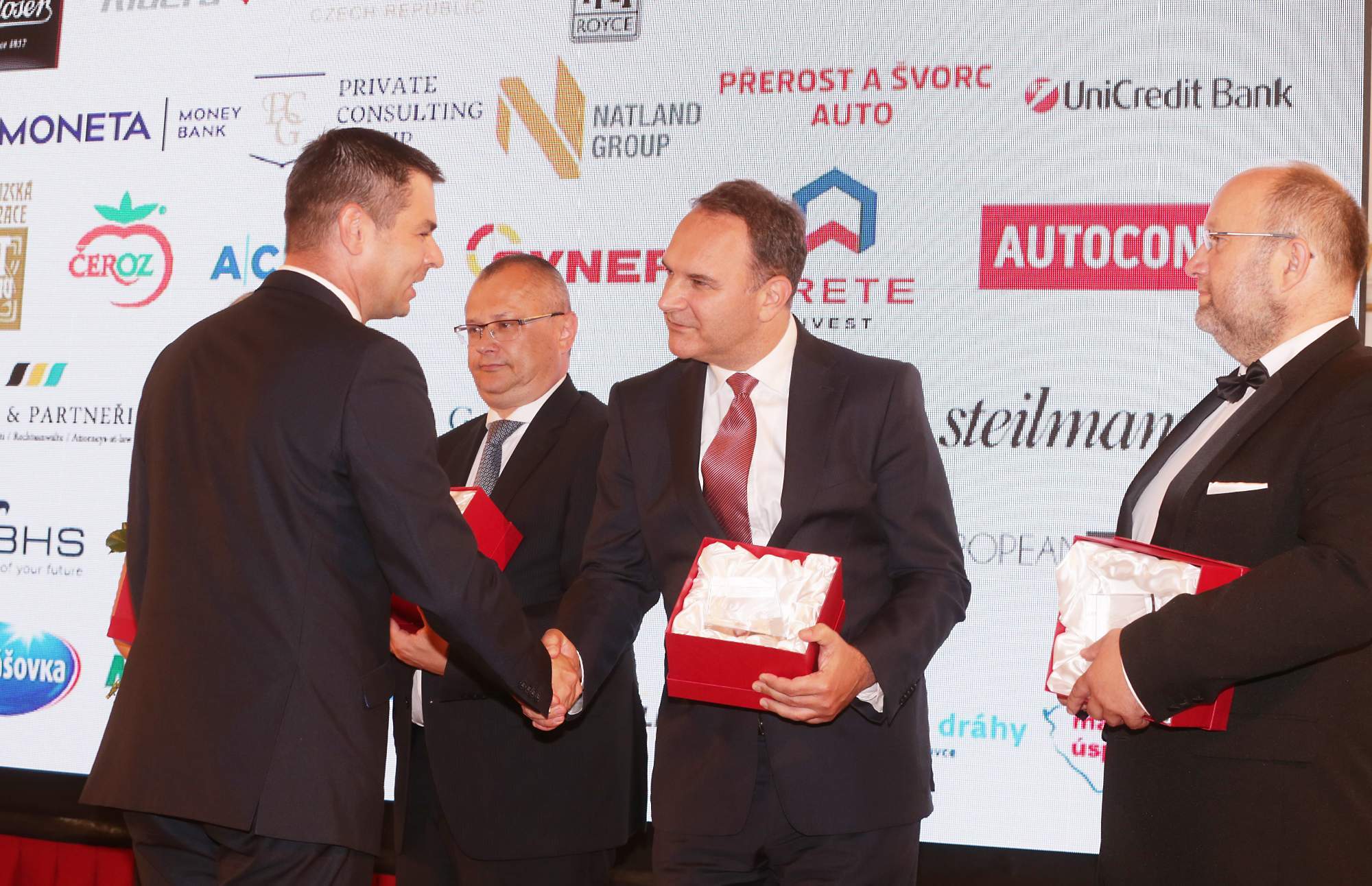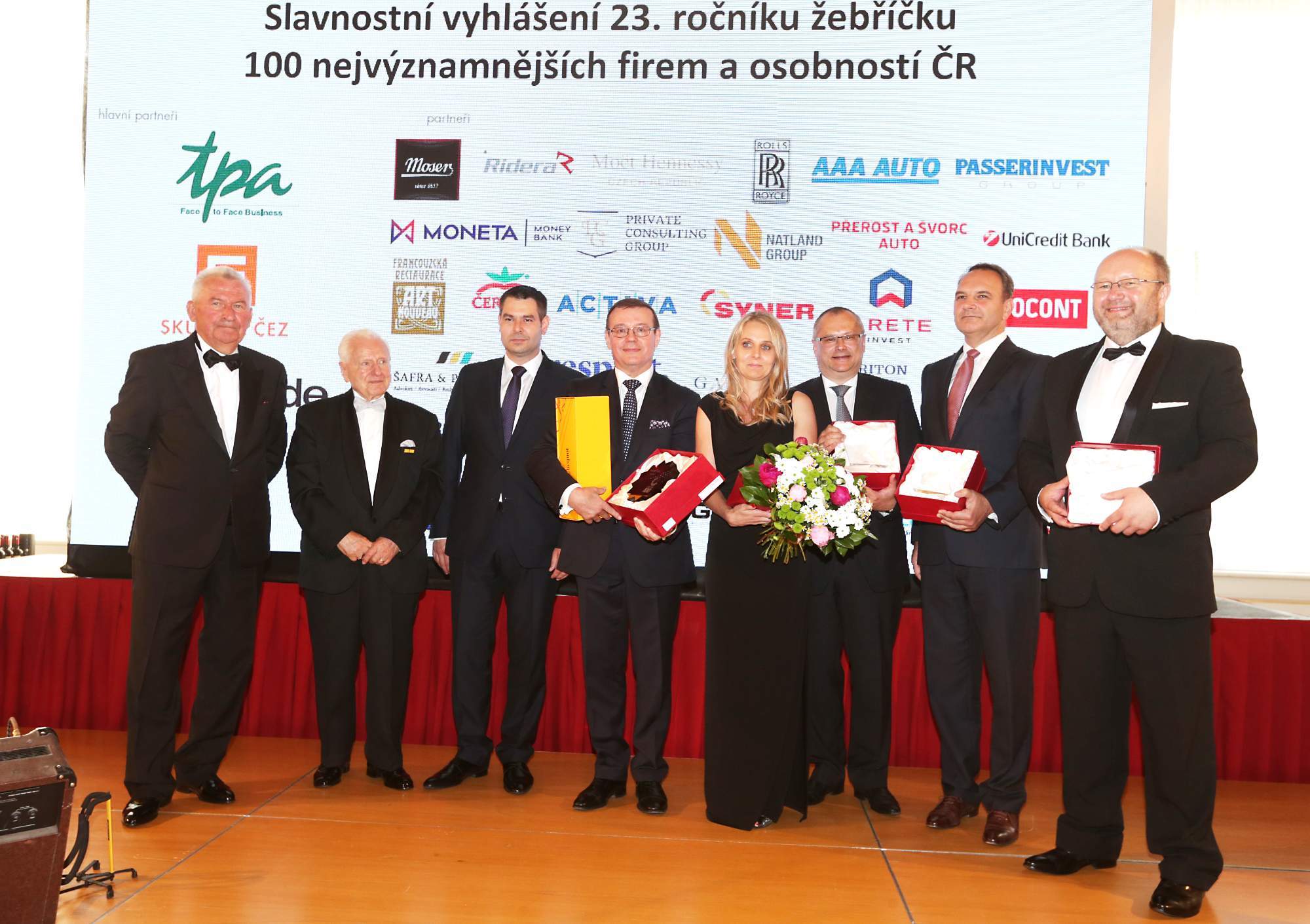 (source: CZECH TOP 100, 2017)